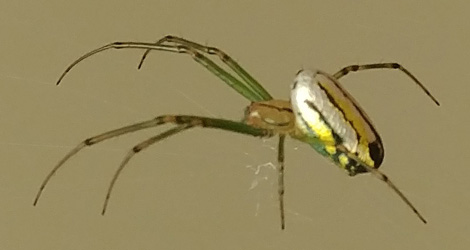 People often get cringe at the sight of spiders. Luckily, our spider control experts in Caledonia, Hagersville and Cayuga are here to help protect your property from spiders. We offer effective and advanced methods to keep spiders at bay and keep your surroundings safe. There are more than 35,000 spider species across the world with more than 3,000 in North America alone.
Thus, spiders are the most common pests that can be found in both residential and commercial areas easily. But, it's important to remember that not all spiders are harmful. There are many that are actually beneficial and don't pose any risk to humans and pets.
Most of the spiders prefer to live in outdoor environments, but those who like dark and small spaces find their way inside your property. If you have noticed spider webs on air vents, eaves, around the furniture, make sure you make a call to us. We will get to your location to determine the species and right course of action to prevent it.
Local Spider Control and Extermination Services in Caledonia, Hagersville and Cayuga, ON
When you call us, our expert spider control technicians will visit your place to tell you want kind of spider is on your property and what's the level of infestation. We utilize effective pesticides that don't cause any harm to you, your property and environment, rather just attack the spiders. No matter how small or large the infestation is, we will get them eradicated from your property in less time.
All our professionals are licensed and will make sure to resolve your pest issue in a timely and professional manner. With our past experiences and encounters, we make our solutions better and more effective than ever.
Benefits of Our Spider Control Services
There are many benefits to working with our local pest removal company, including the following…
Safe, non-chemical pest solutions
Customized treatments for your specific pest problem
A thorough inspection of the property
Proven, effective pest removal service
Quality customer service
Fast response times
Trained and licensed exterminators
Competitive prices
Don't wait until the last minute and save yourself money by calling us. Our exterminators will gladly assist you. You can also fill our online form and we'll be in touch with more information on our spider extermination services.